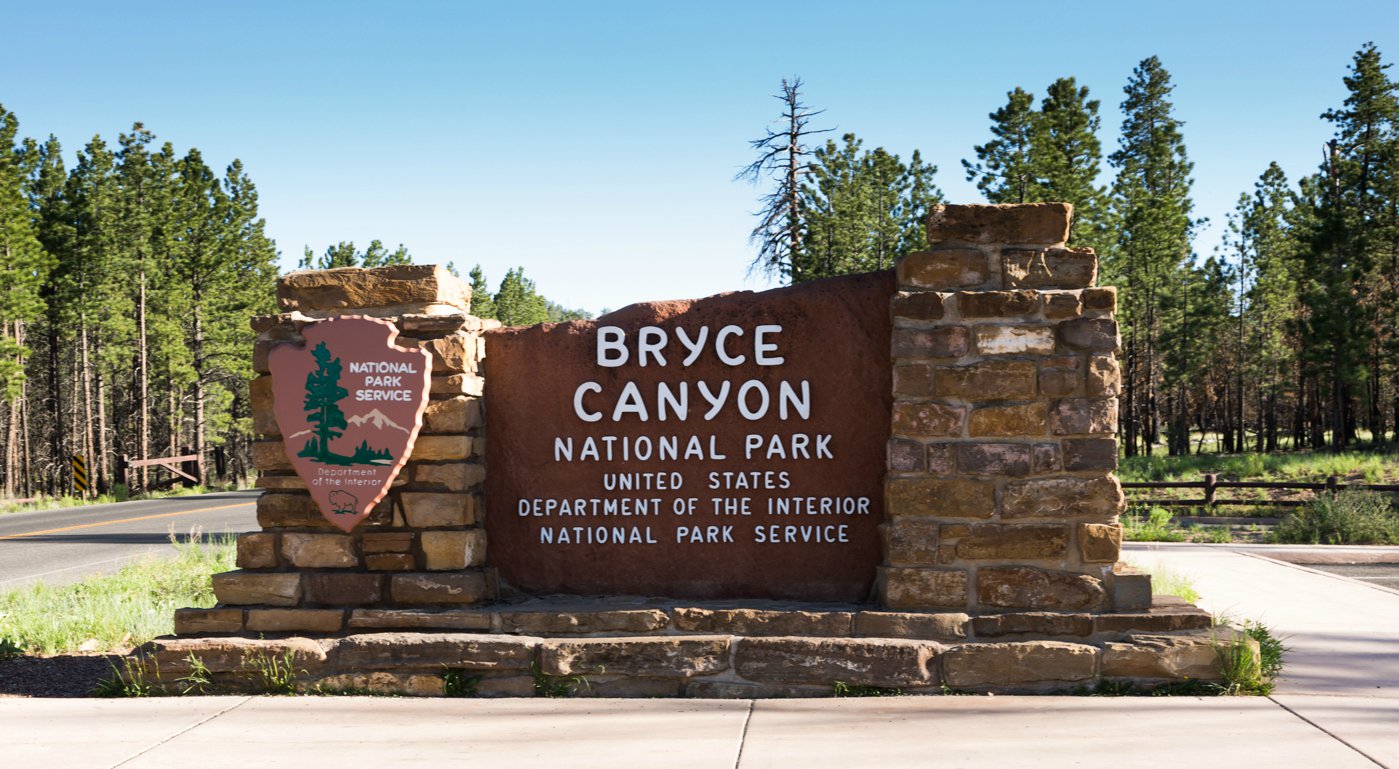 Just after entering the park you will come to the Welcome Center.Be sure to stop and go ask the ranger about the best place for sunrise. I was there in early June and teh research I did prior to arriving I found not to be as accurate as local information. The ranger will tell you wher and what time is best to capture all the colors in the Hoodoos. Oh she also told me not to bother with sunset because the sun was not at all in a good position.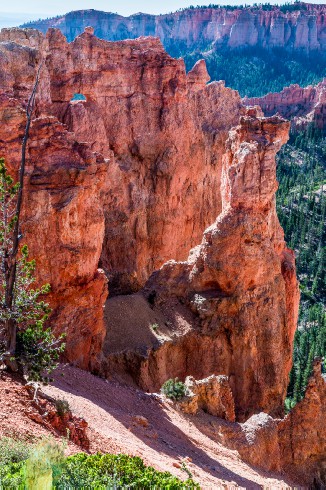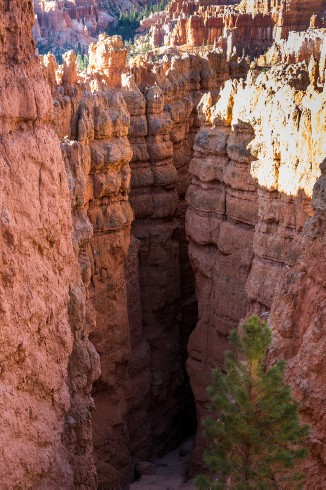 Don't forget to venture into some of the deeper canyon passages. These two are accessible off the Under the Rim Trail. Its a pleasant hike and well worth the time.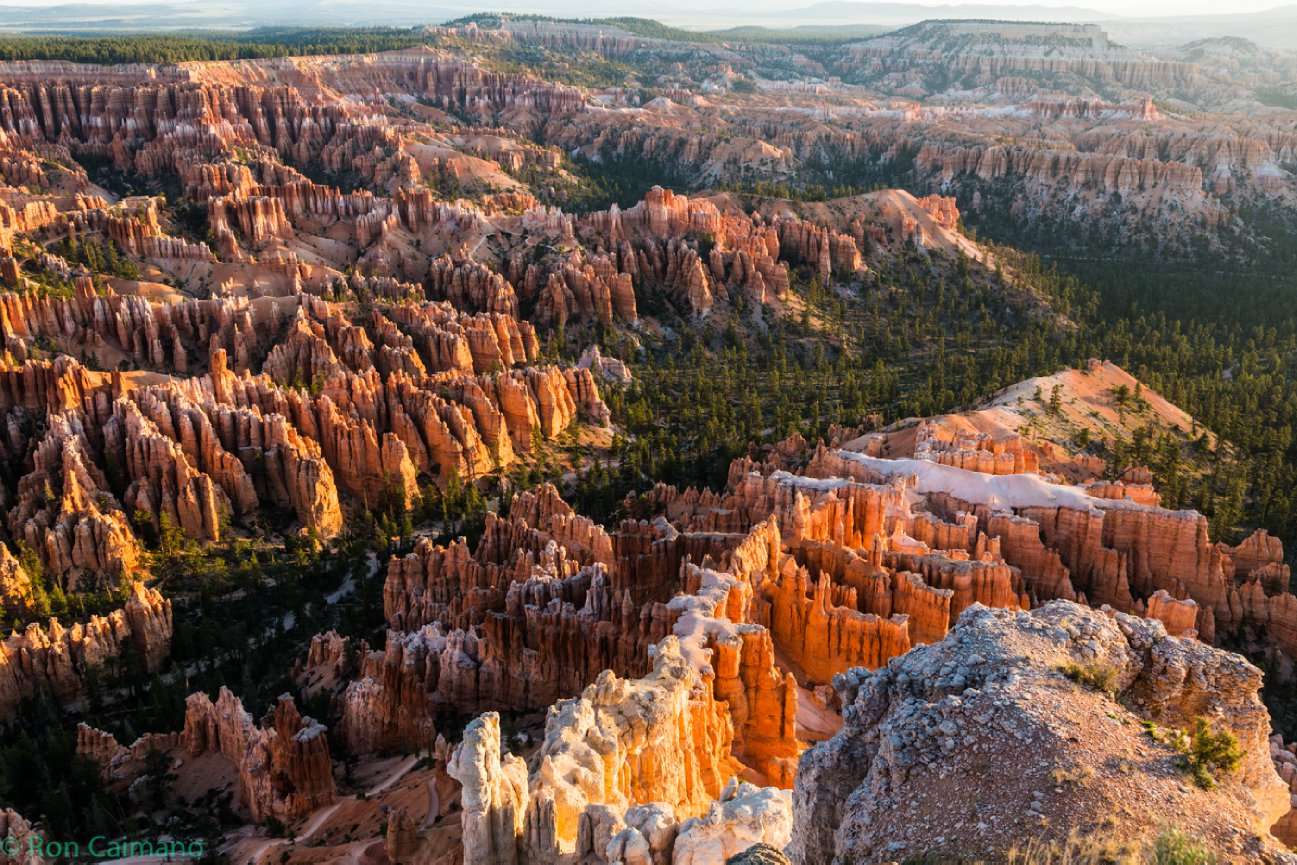 This is a photograph taken about 30 minutes after the posted sunrise. I was standing at Bryce Point. There was me and two other photographers who were focuses on this happening. All the others there were focuses with their back to thei scene trying to capture the sun coming above the rim of the canyon. Goes to show ya.....look around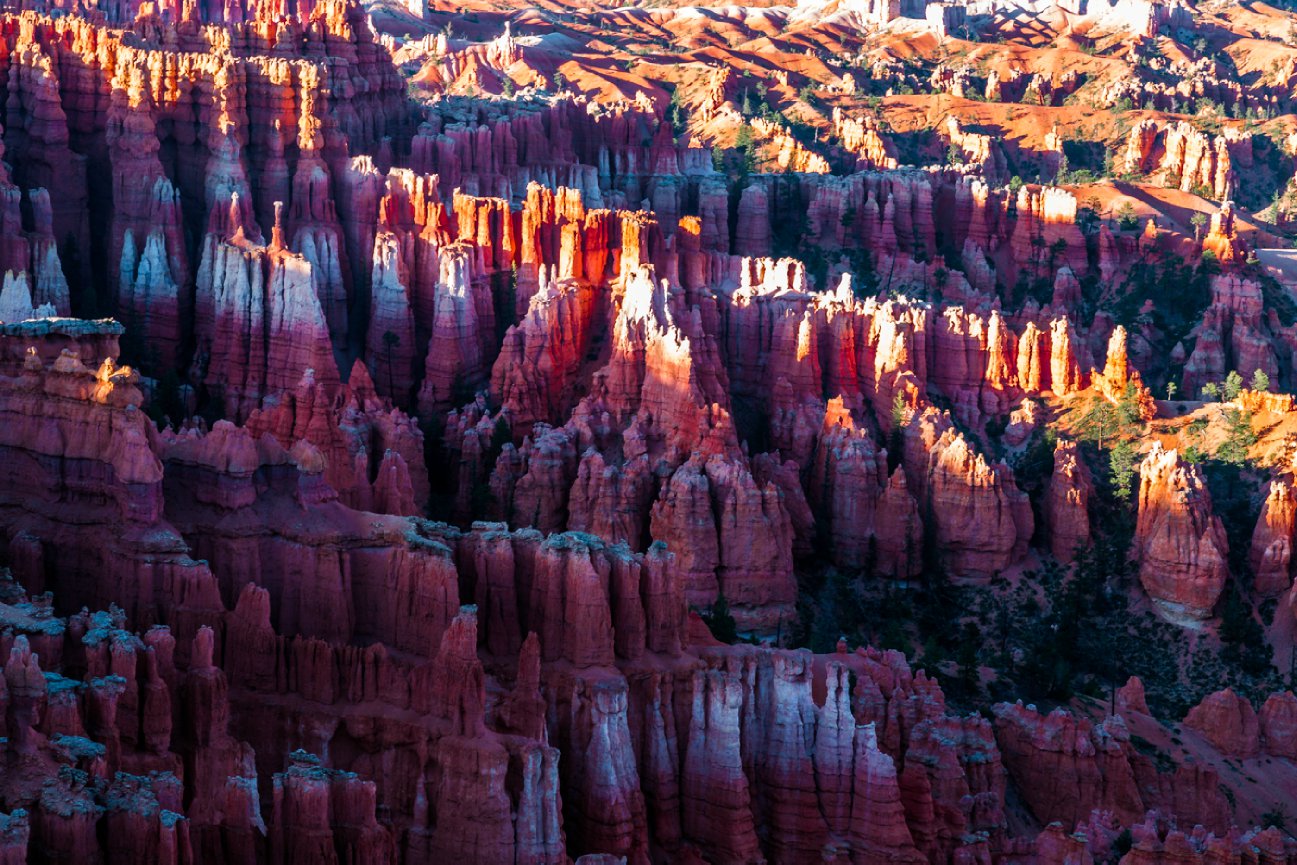 I refer to Bryce Canyon as "Mother Nature's Box of Crayons". It truly i a special place especiallly when the morning sun rises above the canyon rim and lights up the Hoodoos. This image was taken at 9:30AM 1/6 Sec, F/16,ISO100.